Well. Now you are here reading this text. So you seriously want to know who I am. All right, here we go!
You already know that they call me Jay. My parents gave me the name Jacob, however it has crept in over the last few years that people call me Jay, my friends do and so do all my colleagues now. Quite cool, actually.
Biased by the computer, I started to develop my first programs at the age of 11. The whole thing was quite fun, when I was 14 I even developed an app once that combined the current location with weather data: "What are you wearing?", I often asked myself.
Yes, I was one of the guys who came to school in the winter with shorts. Of course, you could have just looked outside, or on / in a calendar, but that would be way too easy.
In the meantime, I've landed on infrastructure, which is more logical for me, it scales better and – God willing – I just know it better than programming.
What exactly I do there, you can read on a separate page.
Random facts that describe me quite well:
Musical taste
Metalcore: Vitja – Mistakes.
Favorite food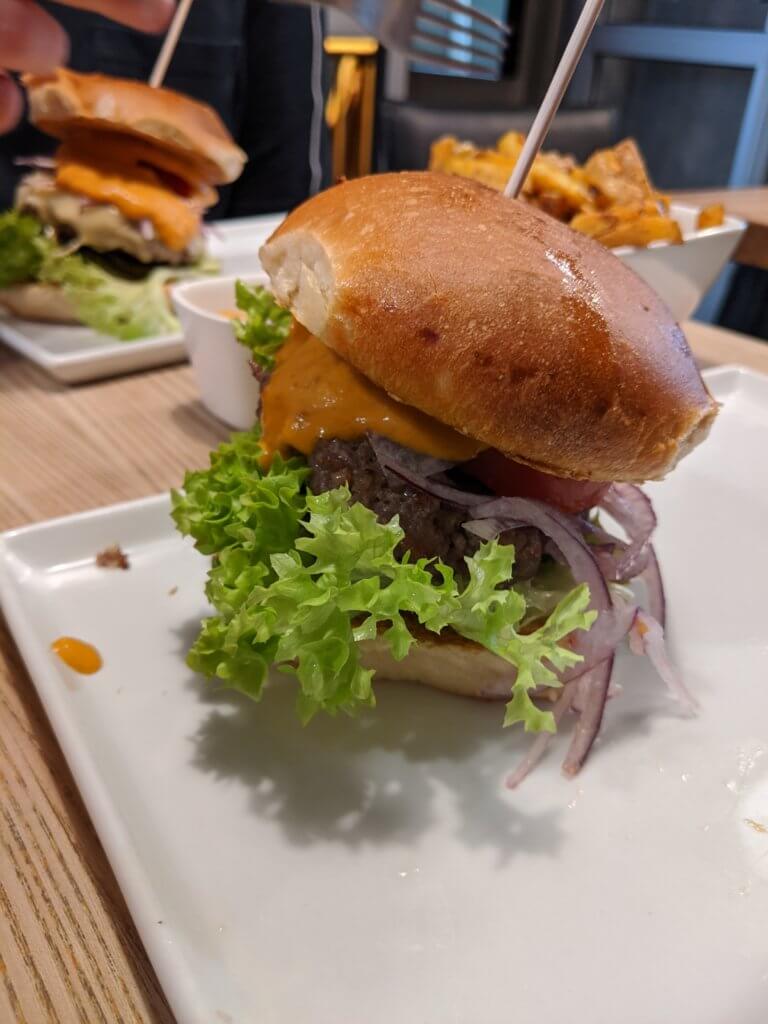 Most bizarre destination
Saarhölzbach. A town in the Saarland. Why? I don't know, it was totally random. "Come on, let's get off here. Mega kaffy for sure!?"
Then stood there for an hour…